Using Predictive Analytics to Retain Top Talent
The Hiring Process Today
The art of attracting highly skilled talent has changed over the years. With the availability of advanced recruitment software and access to talent pools across the world through social media, large MNCs are no longer relying on recruiting firms or agencies to hire top talent for them. It is easy for companies that have in-house recruiting to capture, record and analyze data of specific candidates with specific skill sets, in turn reducing cost, optimizing recruitment and improving talent quality.
Today's millennials, who make up the largest segment of the workforce around the globe, expect not just quality pay—but recognition for their achievements, equity, bonuses and sufficient appraisals. According to a recent study, each time a company replaces a salaried employee it costs them 6 to 9 months' salary on average to find a new fit for the position. Thus hiring the right candidates and retaining them becomes very important.
Social media has become the next big thing for job applicants and hiring agencies to use for hunting talent. Today, over 90% of employers use social media to hire the right candidates and over 55% of hiring professionals use social media to attract highly skilled talent. Even with these tools, many HR professionals still rely on guesswork to assess employee satisfaction, leading to high attrition rates and turnover costs to the organization. Thanks to Artificial Intelligence and Predictive Analytics, HR professionals can now easily access insights hidden within their data.
Why Predictive Analytics
Predictive Analytics is all about finding patterns in the huge amount of data available to us today. It helps in forecasting trends, uncovering patterns, and providing HR professionals with powerful insights and people intelligence. It helps organizations in understanding the pulse of their employees and achieve optimal business results. When organizations combine Predictive Analytics with traditional employee satisfaction surveys, they observe reduced employee churn rate and a happier workforce because they're able to correct any prevalent issues.
Predictive Analytics help identify personal and professional qualities of a candidate that contribute to the company's profitability. With the rise of AI and predictive analytics, screening candidates has become faster, cheaper, and more effective than the traditional hiring process.
Let's look at how predictive analytics is changing the art of recruiting and retaining:
Hiring the Right Talent
Using predictive analytics, one can hire specific candidates with specific skills based on keyword selections. This saves a lot of time for recruiters who must sift through hundreds of resumes. It also aids in developing models which shortlist candidates based on their retention probabilities and skill suitability.
Reduce Churn
Employee churn is a big problem which most businesses grapple with; it reduces business agility and negatively impacts a company's productivity. Predictive Analytics help organizations in knowing when the employee shows signs of leaving, and places projections to mitigate that effect—particularly in their first year when the organization invests heavily in them for training and development.
Compensation
When an organization has all the information that is required to determine an employee's performance, it is very easy for them to structure compensation packages. Predictive Analytics help the organization in consider factors like the likelihood of the employee remaining with the company for a reasonable period, skill, domain, education, certifications, experience and other factors instead of relying on traditional KPIs to optimize compensation and bonuses.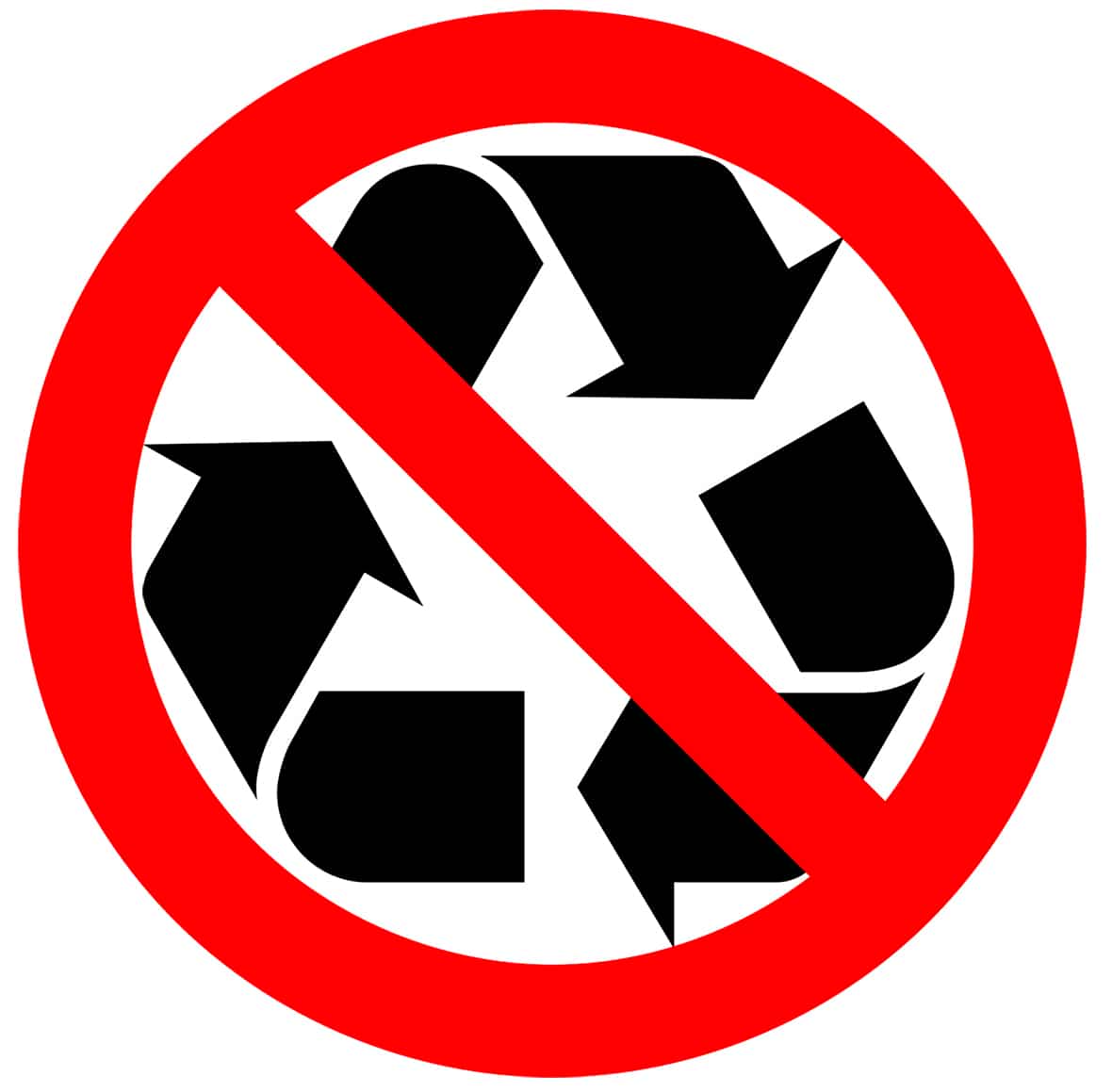 Employee Satisfaction
Predictive Analytics enables companies to predict employee satisfaction and other employee-related problem if any. They provide HR professionals with the ability to tap information through surveys, interviews, customer feedback, performance reviews, and social media data and analyze the data to make better HR decisions.
Employee Satisfaction
AI, Predictive Analytics and other big data tools have changed the way different organizations analyze and harness data. If this predictive technology is used properly, it can streamline the way companies hire talent, improve sourcing efficiency, cut the time taken to hire in half, improve quality of the hire, and predict the success of the candidate in a particular role.
Recruitment today is all about tapping talent through technology. Technology will keep getting better and organizations will need to continue updating themselves and stay digitally savvy.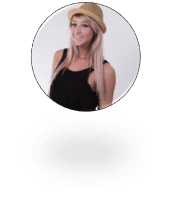 Sydney Ergle, November 26th, 2018
Sydney Ergle, a graduate from Kennesaw University, is part of SplashBI's next generation of marketing minds. Sydney oversees SplashBI's social media, email campaigns, and in her free time likes to hang out with her cat, Tim Beans.