Business leaders across the globe, from the smallest startups to the biggest global corporations have publicly committed to taking action against bias and discrimination in their own workplaces. The desire to create a better diverse workforce is under pressure as companies come to terms with the impact of the global lockdown while striving to balance the demands placed on them by their people – flexible conditions, reskilling, wellness and hybrid working, to name but a few.
So how will companies manage to keep on track with their hiring initiatives and keep in line with their DE&I strategy? Here are some simple steps to ensure you maintain your standards.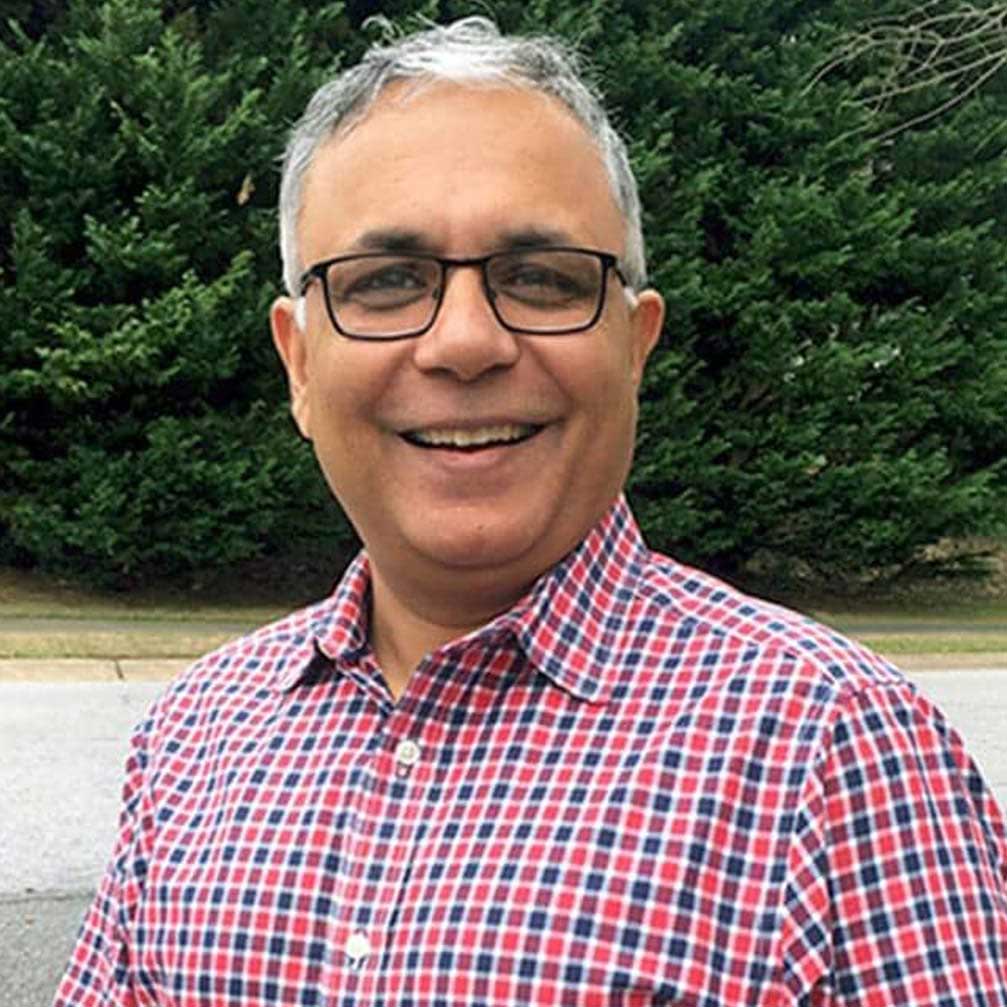 Naveen Miglani
Naveen Miglani is the Co-Founder and CEO of SplashBI, Naveen's career has spanned many functions including driving corporate strategy, leading professional services practices, managing alliances / channels, and marketing. Miglani is an Industry Global Leader with 3 decades of experience helping organizations become Data Driven. Educating and Assisting Organizations make the best fact-based decisions for long-term growth and success. Prior to joining SplashBI Naveen, has worked across many functions – IT, Management, Business Development, Marketing, Finance. He has also held many senior positions such as CEO of Apex IT, EAI Leader at GE Energy Services, and Managing Principal at Oracle Corporation.