The Best Sales Rep Management Dashboard
Using the KPIs in the Sales Rep Management dashboard we'll cover how to monitor your sales process to win more deals, and increase your pipeline.
The amount of data being collected has grown in the internet age, and with it, so has the usefulness of the data. Recent studies show that 9 in every 10 workers believe that sales reps missed out on opportunities due to a lack of use of available data.
For a long time, sales decisions were based on more qualitative factors like gut feelings and existing relations rather than quantitative factors. With the establishment of sales processes, more effective ways of making sales decisions have come up. Processes like opportunity stages help reps accurately make decisions on which sales opportunities need to be prioritized.
Topics Covered:
Additional Resources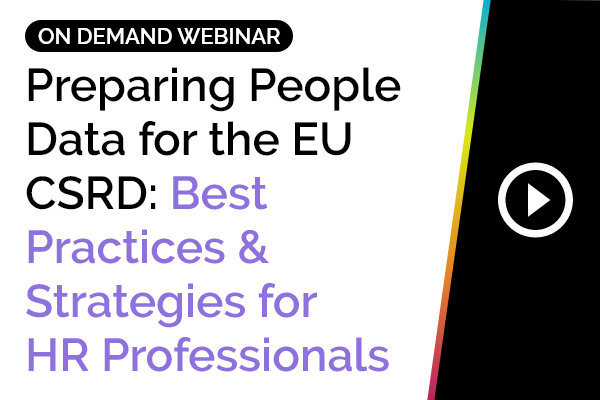 Preparing People Data for the EU CSRD: Best Practices and Strategies for HR Professionals
This panel session brings together a group of industry experts to delve into