Keeping Track Of Leads: Lead Management Dashboard
Using the KPIs covered in this whitepaper will show you the ins and out of lead management to win more deals and increase your pipeline.
Generating strong, promising leads goes a long way in improving the chances of a sales. For instance, a lead generated through a targeted marketing program is more solid than a lead that isn't already familiar with the company's product.
Additionally, studying the movement of leads through the sales process can help managers identify bottlenecks in the process, and improve the conversion of leads based on these findings
This paper is for readers who are looking to improve their quality of leads as well as their conversion rate. This paper focuses on the use of data-driven charts and KPIs to help readers pinpoint the deficiencies and strengths of their leads and sales process.
Topics Covered:
Leads To Opportunity Conversion
Leads To Opportunity Movement
Nurturing Efforts At Each Stage

Additional Resources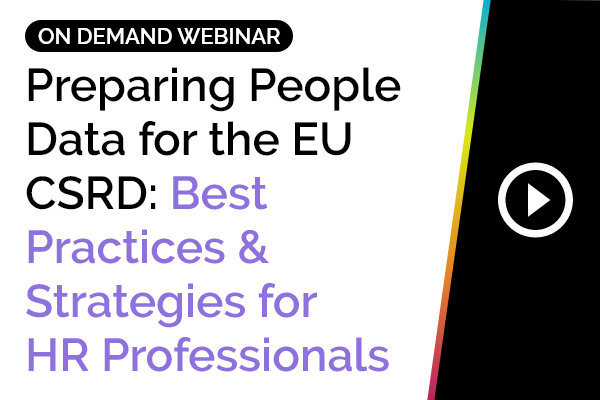 Preparing People Data for the EU CSRD: Best Practices and Strategies for HR Professionals
This panel session brings together a group of industry experts to delve into