History 101: Sales Trend Analysis Dashboard
Studying past data is key to furthering performance in the future. Sales trend analysis allows executives to critically analyze their decisions of the past, and see how they impacted the organization in the short run and the long run.
Historical comparison and analysis are crucial in accurately forecasting the future performance of the company. This sort of forecast is backed by hard data, making it much more realistic and achievable. By comparing bookings and losses from past years, executives can identify trends in their sales process and make decisions to alleviate any performance issues that might exist.
Executives can also see what their pipeline conversion rate is historically, and can thus set accurate targets for sales reps to meet the company target. Additionally, they can look into the performance of their sales reps to identify any sort of dips or peaks in performance.
Topics Covered:
Historical Comparison of Booking & Losses
Historical Pipeline Comparison
Historical Activity Comparison
Additional Resources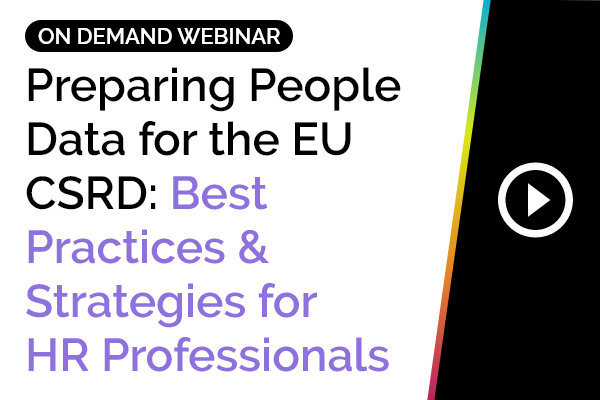 Preparing People Data for the EU CSRD: Best Practices and Strategies for HR Professionals
This panel session brings together a group of industry experts to delve into