SplashBI: Restructuring for Success
Atlanta, GA July 15, 2020 – SplashBI, a global leader in Pre-Built Analytics for HR, Finance, Sales, etc., today announced a restructure of its management team to better serve its customers, support its team and work towards ongoing growth.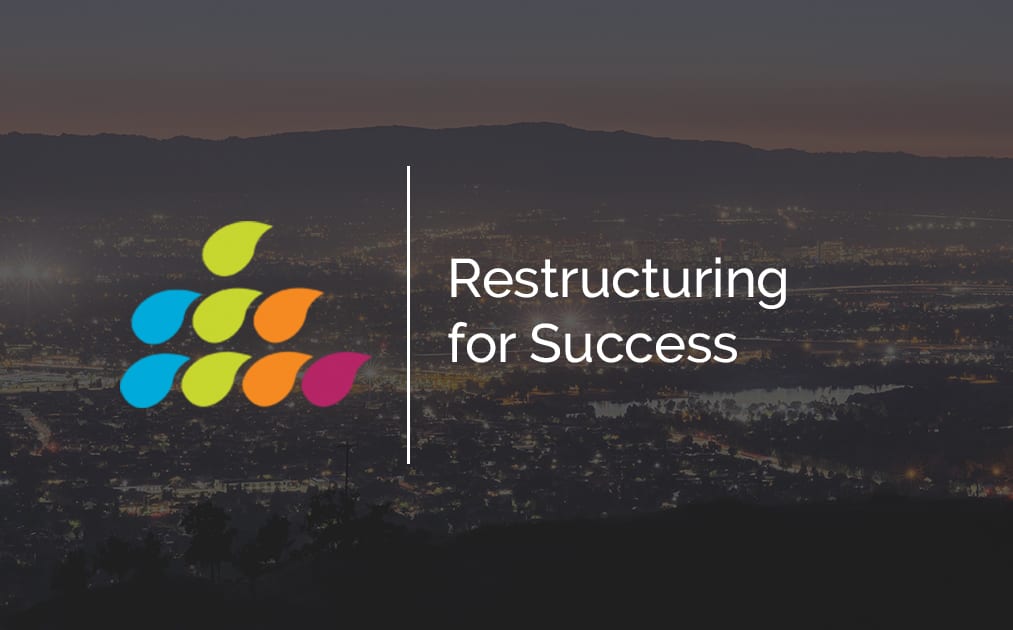 Bhawan Mathur has been appointed the new Vice-President of Sales and will lead the efforts for North America net new sales. Prior to the appointment, Bhawan has successfully served in several capacities including leading the Inside Sales, Client Care, Support Team where he helped establish higher user adoption and the expansion of multiple solution offerings within the customer base leading to 100% renewal.
Tom Ericson has been named for the position of Vice President of Client Care. Given SplashBI's vast portfolio of solutions, Tom will be responsible for growing the SplashBI's portfolio footprint within the client base, creating an active SplashBI community, increasing user experience and engagement. For the past seven years, Tom has been responsible for US Sales, strengthening the team and SplashBI's presence throughout the region.
"Bhawan and Tom are committed leaders on the SplashBI Management Team" said Naveen Miglani, CEO of SplashBI. "We are incredibly excited with the restructure and I am confident that both will be very successful in their new roles. These two individuals possess the dedication, passion and energy required to help grow our market share and enhance our user experience.", he added.
About SplashBI:
SplashBI helps organizations make the best business decisions by providing instant access to data from disparate systems in the form of reports, visualizations & trends. The SplashBI solution is available in the cloud or on-premise and are easily accessible via mobile devices too.  From HR, People Analytics to Finance, Month End & Year End Reporting, Sales & Marketing Trends/Dashboards and much more, SplashBI offers insightful pre-built content, powerful ad-hoc reporting and in-depth dashboards, for immediate ROI. SplashBI's data models allow for fast-track low-cost implementations. Blend, report, visualize and analyze ALL your data in a single platform.  Let your data help drive your business.
Media Contact:
Marc A Ramos
CMO
[email protected]