1. Too Much Backbreaking Training
Every report builder in the market – including Salesforce's – lacks the intuitiveness necessary for user adoption, making it difficult to grasp fully. And, thus Sales Reps, Leaders, and Executives must invest much time in understanding reports in Salesforce.
Sales reps are unlikely to spend hours and hours training on the many nuances of the report builders. Eventually, they end up delegating these reporting responsibilities to their Sales Ops team, hoping for the best without digging into the data themselves. The more separation every Sales member has from the data, the less valuable that information will ultimately be.
Sales reporting should be clear and concise and not require laborious training.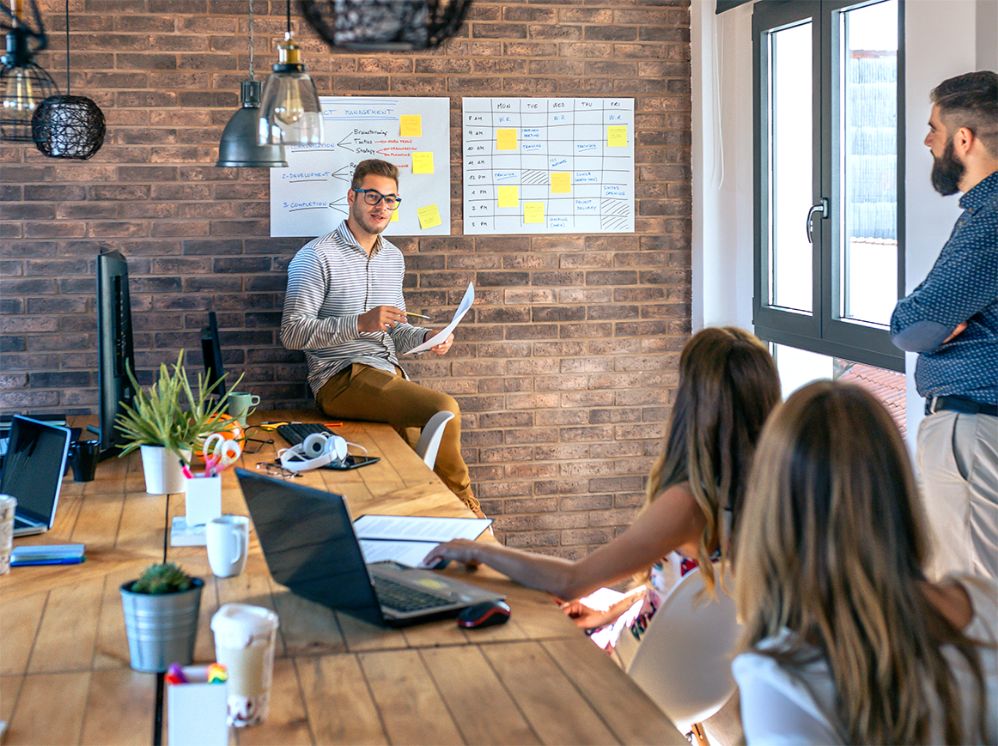 Once the Salesforce reports are built through the software, sharing these reports becomes quite a task. One of the main issues with the Salesforce reports is that they can be shared with other users within Salesforce.com only if they are premium members.
Suppose your stakeholder isn't a registered member; you'll have to jump through several processes just to share reports. And this doesn't end here; you can schedule recurring salesforce reports but sending out a one-off report is still not an option!
3. Limited Data Visualization
Salesforce offers a variety of data visualization features to its customers, only to have so many limitations to deal with. There is a limit on custom reports and dashboards; unfortunately, there are limitations when running reports and dashboards in different locales.
Drilling down in to the underlying data within specific charts is a hassle, and drilling from a chart to an entirely new dashboard is impossible.
4. Limited Cross-object Reporting Capabilities
With so much data floating in Salesforce, many sales reps would be excited to drill down into the data for deeper trend analysis. However, Salesforce does not allow in-depth cross-subject reporting due to its limited capabilities.
For example, to compare two different data, say from lead sources and opportunities, to find how leads converted to revenue, one needs to pull out two separate salesforce reports, export them to excel, and merge them to see meaningful insights.
5. Accessing Historical Data
Studying historical data and making accurate forecasts is one of the best benefits of using CRM Software. The snapshotting capabilities on Salesforce must be planned out in advance, meaning sales reps must have the foresight to predict the data they need before they need them! Also, you cannot change the snapshot schedules once fixed. That means if a manager has set a weekly snapshot but suddenly wants to look at monthly snapshots, they are out of luck.