Past Events
January 11, 2022
Topic: Real time SQL querying and Automated Data Pipe for Oracle Cloud Applications: A developer's dream come true.
Speaker Name: Rishabh Miglani
Time: 10:00 AM - 10:45 AM (CET)
Event Overview
Welcome to Masters of Cloud Developers first edition, a virtual and totally free event in which prominent Oracle Cloud developers will show us relevant information from clients, success stories and demos. We want less slides and more code.
A true Master with high value information.
Additional Resources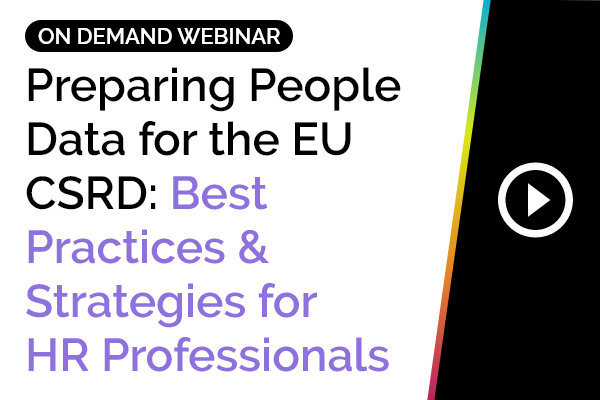 Preparing People Data for the EU CSRD: Best Practices and Strategies for HR Professionals
This panel session brings together a group of industry experts to delve into