SQL Connect:


An Indispensable Tool for Oracle Cloud Users
Connect easily and securely to query your Oracle Fusion Cloud data using SQL Connect.
Join us for a webinar to see SQL Connect in action where we will show how easily
You will be able to write complex queries, do ad-hoc analysis
Export data in Excel, CSV from your Oracle Cloud ERP/HCM/SCM data.
Connect securely using Oracle roles.
Browse the available tables and columns.
Intellisense to help building queries.
Have multiple connections, multiple queries.
SQL Connect a must have for querying the Oracle Fusion Cloud ERP/HCM/SCM.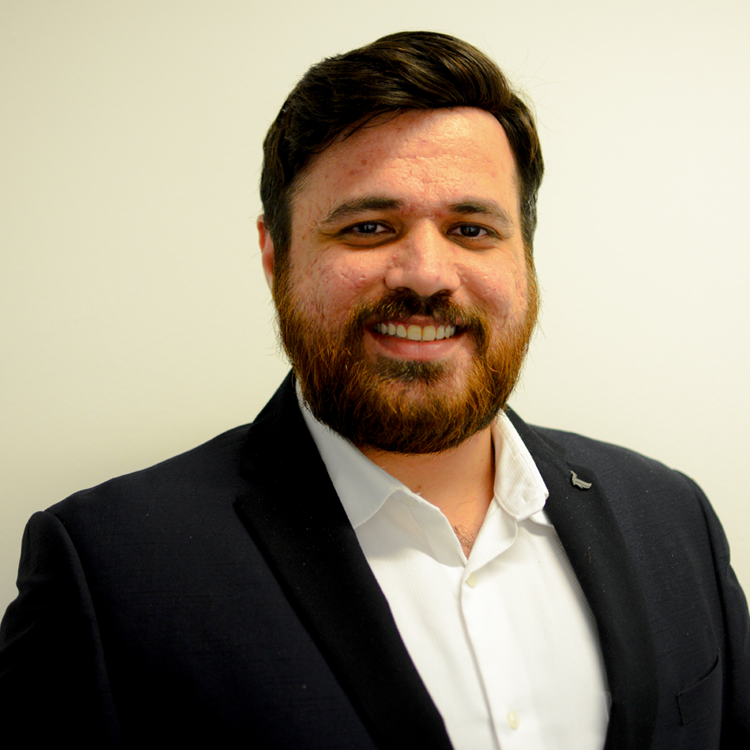 Rishabh Miglani
Solutions Manager, SplashBI
Rishabh Miglani is a SplashBI Solutions Account Manager, he is a techie by heart and loves solving Data problems. He has extensive experience in working with customers to resolve their reporting and analytics needs for Oracle Applications. Rishabh has also worked with several Big data projects in the past and has helped many customers put in place reporting and analytics strategies based on industry-recommended best practices.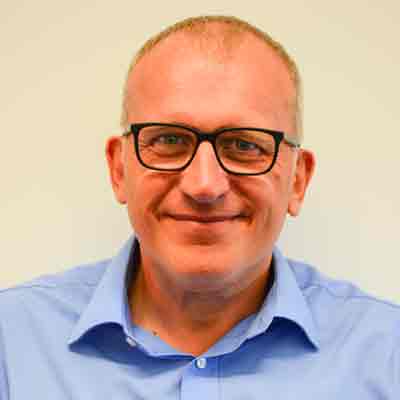 Julian Sweet
Finance Solutions Manager, SplashBI
Julian Sweet has been a dedicated professional in Oracle EBS since 1998, contributing his expertise across Europe, including a 7-year stint in Belgium. Over the last 4 years, he transitioned into roles with software vendors, specializing in professional services and Finance Solutions. Julian embraces new challenges, learning to snowboard at 30, windsurf at 40, and diving into SplashBI in his 50s. His story reflects a commitment to continual growth and a passion for embracing new experiences.
Additional Resources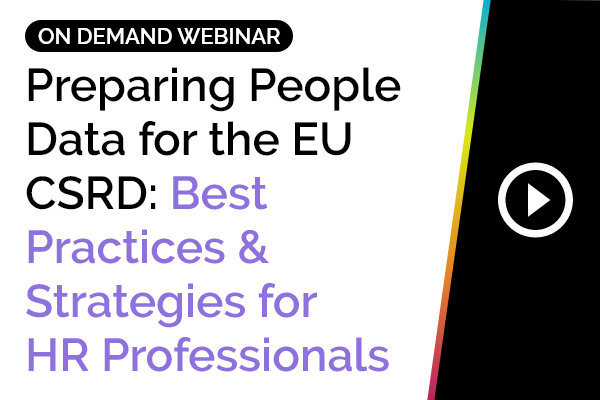 Preparing People Data for the EU CSRD: Best Practices and Strategies for HR Professionals
This panel session brings together a group of industry experts to delve into