Stop Trying to Engage All Your Employees
Introduction
If the title of this article sounds like heresy, it's because it is. If you're like most companies, you focus a lot on why people leave your company, hunt for clues to indicate flight risks, and create programs to boost engagement. If only the results of such efforts were as good as the intentions.
Here's the reality: Organizations are pouring a ton of time, money, and energy into employee engagement solutions to reduce turnover (especially in today's tight talent market), lower absenteeism, bolster well-being, and improve productivity. At the same time, talent leaders are turning to employee engagement to elevate the employee experience, shape workplace culture, and strengthen the overall employee value proposition. No wonder employee engagement as an HR technology category has ballooned to over $74 billion, according to The Starr Conspiracy.
What's the Problem with That?
The problem is, employee engagement continues to hover stubbornly around 30 percent, according to Gallup. Could it be that employers are pumping too much effort into engaging the wrong people?
It's time for a new approach: Rather than expend resources engaging employees who may leave, you'll be better off concentrating your efforts on those who want to stay. That's because already-engaged people are the backbone of productivity at your organization. In fact, highly engaged employees are 38 percent more likely to have above-average productivity, according to the Workplace Research Foundation. It's therefore important to figure out who these people are, get better data around what engages them, and then scale your efforts in meaningful ways.
A Tight Talent Market
With unemployment at less than 4 percent, the risk of losing top talent is about 400 percent. OK, that's an exaggeration. However, perhaps such hyperbole is necessary to jolt organizations that may not have fully woken from dreams that high performers won't leave them. Increasingly, a tight labor market is bad news for employers struggling to retain and recruit the right people with the right skills.
Gallup data reveals that 63 percent of employees think they could easily find another job just like the one they currently hold. That doesn't mean that these individuals are disengaged. Indeed, a good number of them are likely very engaged employees. Still, while 37 percent of engaged employees are looking for jobs or new opportunities, according to Gallup, higher numbers of employees who are not engaged or actively disengaged are doing the same (56 and 73 percent, respectively).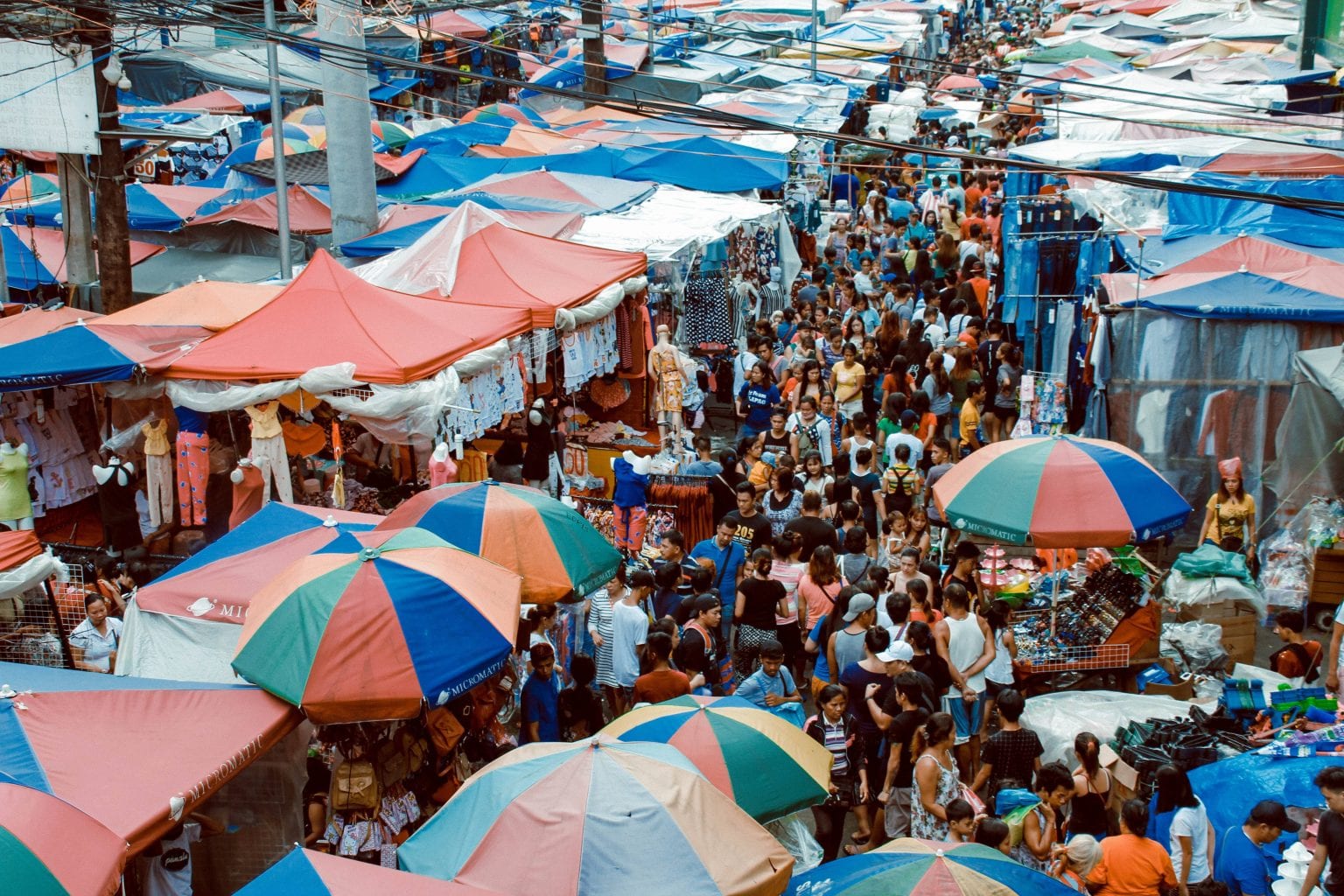 Whom Do You Want to Keep?
Now ask yourself this: Which type of person do you want to keep — a disengaged employee considering walking out, or an engaged individual who's likely producing and performing at higher levels?
Your answer to this question should likewise dictate which employee you want to make a greater effort to engage — especially since an actively disengaged worker can cost you 34 percent of that person's salary. (For example, a disengaged worker who earns $60,000 can cost you $20,400 a year.) That's also roughly what it costs to replace an employee. According to Employee Benefit News, you can expect to spend about 33 percent of someone's pay to replace that person.
Additionally, organizations with engaged employees outperform other companies by as much as 202 percent, according to Dale Carnegie Training. Consequently, it's important to strive for a culture that nurtures retention of engaged employees to effectively tackle ever-changing business challenges.
The Right Data to Engage and Keep the Right People
By leveraging the right HR technology, you can measure not only engagement but commitment, turnover, absenteeism, productivity, and a range of other KPIs. Furthermore, it's vital to use a mix of long-form and pulse surveys, gather feedback through other talent management solutions, and capture information from one-on-one conversations. Then triangulate your findings with other people data to identify your most engaged employees and inform actions to engage them even more.
The more you can learn about this critical employee population, the easier it will be for you to retain, recruit, reward, and recognize people in ways that will foster a culture of engagement. Ultimately, by leveraging data to engage the right people, you will be far better positioned to help your organization achieve its business goals.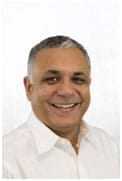 Naveen Miglani, January 21, 2018
Naveen Miglani is the Co-Founder and CEO of SplashBI. Over the past 25 years, Naveen has established himself as a respected leader and global influencer in the HR technology, BI, and data reporting markets. Prior to joining SplashBI, Naveen held many senior positions such as CEO of Apex IT, EAI Leader at GE Energy, and Managing Principal at Oracle Corporation.