Catch SplashBI at the Technology for Marketing Expo
We are excited to share our highly-rated Marketing Analytics platform at the Technology for Marketing conference taking place September 26-27, 2018! Visit Stand #T270 for a demo of how the SplashBI solution can take your data reporting to the next level.
In today's fast-paced world of ingoing and outgoing trends, marketers are scrambling to stay ahead of the competition, keep up with the new digital technology, and exceed customers' expectations. So, what are the secrets of the most successful marketers? HINT: CEOs know!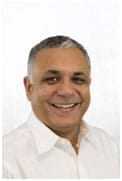 SplashBI CEO Naveen Miglani is excited to share his marketing expertise on the second day of the conference during his session, "The Top 5 Things CEOs Want from Marketing." Prepare to be flooded with powerful information from one of the industry's best and most experienced marketeers.
Marc Ramos, Chief Marketing Officer of SplashBI, plans to share valuable insight during his session, "Marketers are from Mars, Sales People are from Venus." Ramos will discuss how organizations can go beyond policy by leveraging integrated analytics and dashboards in the sales cycle to fill the rift between sales and marketing.Be sure to attend these sessions and make the most of your experience at TFM18!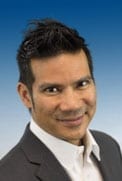 Here is a summary of what you can expect at the conference:
A revamped conference program featuring top speakers from Chico's, Prezzo Group, Jamie Oliver Group, Virgin Trains, Financial Times, GSK, O2, Polar Music Prize, Badoo and more.
Have your opinion heard! New for 2018, this year the TFM program will include live interactive polling via your smartphone. Results can be seen & shared instantly!
12,000+ of your colleagues, friends and peers – all in one place at one time.
We look forward to seeing you at TFM 2018! Register to attend here.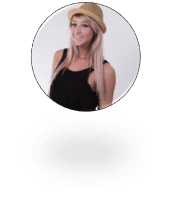 Sydney Ergle, September 20, 2018