People Analytics:

It's Essential We Do It, But Where Do We Start? The A.S. Watson Story
Speaker Name: Matthew Lucas
Head of IT HR Systems (Europe), A.S. Watson Group
Synopsis
The hardest part of doing anything is often getting started or even knowing where to start. Starting a journey to embed Analytics as a discipline with your People Teams is no different.
At the People Analytics World Conference Matthew Lucas and Steven Atkins shared the story of how the A.S Watson Group started its People Analytics journey being part of their HR Transformation Vision.
Key Takeaways from the Session
First and foremost, understand where your organisation stands today.
Build a shared vision for People Analytics with stakeholder collaboration.
Setting the need and vision for Analytics whilst simultaneously managing expectations.
Don't let data concerns stop you from starting.
Leverage existing (IT) strategies if you can.
Additional Resources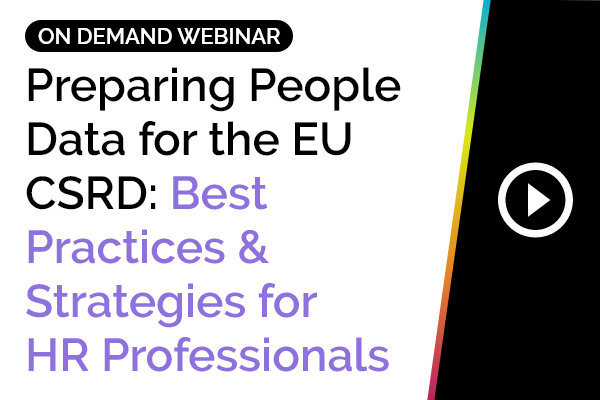 Preparing People Data for the EU CSRD: Best Practices and Strategies for HR Professionals
This panel session brings together a group of industry experts to delve into