UKOUG Annual Conference - 2023
Thames Valley Park, 510 Oracle Parkway, Reading RG6 1RA
Evening Reception & Exhibition
Hilton Reading, Drake Way, RG2 0GQ
Visit SplashBI's booth, get a demo and swing by to win amazing SplashBI swags.
RSVP here - we'll see you there.
Meet us there
Session 1
Title: How SplashBI Helped Live Nation Turn Up the Volume on Their Oracle Reporting Journey
Unlock the success story of Live Nation's reporting transformation with SplashBI. Dive into a journey that elevated their processes from outdated to streamlined excellence, equivalent to trading in a bicycle for a Ferrari. Discover how SplashBI's intuitive interface and seamless Excel integration powered Live Nation's financial processes, boosting efficiency and user satisfaction.
Overcoming challenges with innovative solutions, Live Nation's adoption of SplashBI led to enhanced reporting, audit readiness, cost savings, and peak performance. The Director of FinTech at Live Nation highlights the enthusiastic adoption of SplashBI's features, from flexible scheduling to Excel integration.
The path forward for Live Nation involves leveraging SplashOC, the cloud solution, to meet evolving Oracle Cloud reporting needs, underscoring their trust in SplashBI's ongoing value—experiencing how Live Nation's reporting evolution can drive growth and success in the dynamic entertainment industry.
Key Takeaways:
Witness Live Nation's remarkable journey of transformation powered by SplashBI. Unleash the potential of intuitive interfaces and seamless Excel integration for empowered financial processes. Overcome challenges innovatively to achieve enhanced reporting and audit readiness. Embrace SplashBI's features with enthusiasm, from UI to flexible scheduling. Embrace future growth with SplashOC, the cloud solution, and ensure ongoing value in reporting.
Don't miss this opportunity to learn from Live Nation's experience and explore the complete case study to dive deeper into their partnership with SplashBI.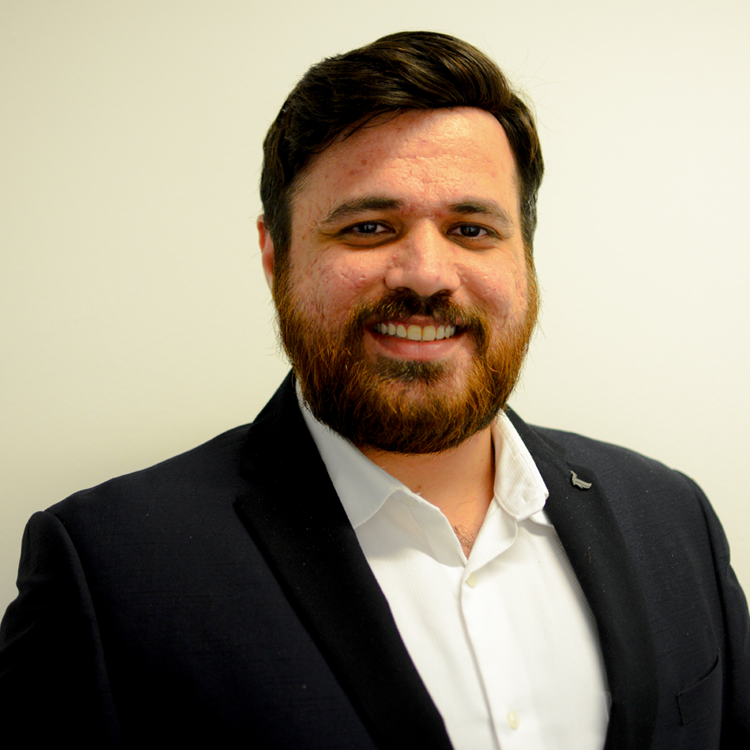 Rishabh Miglani
Solutions Manager, SplashBI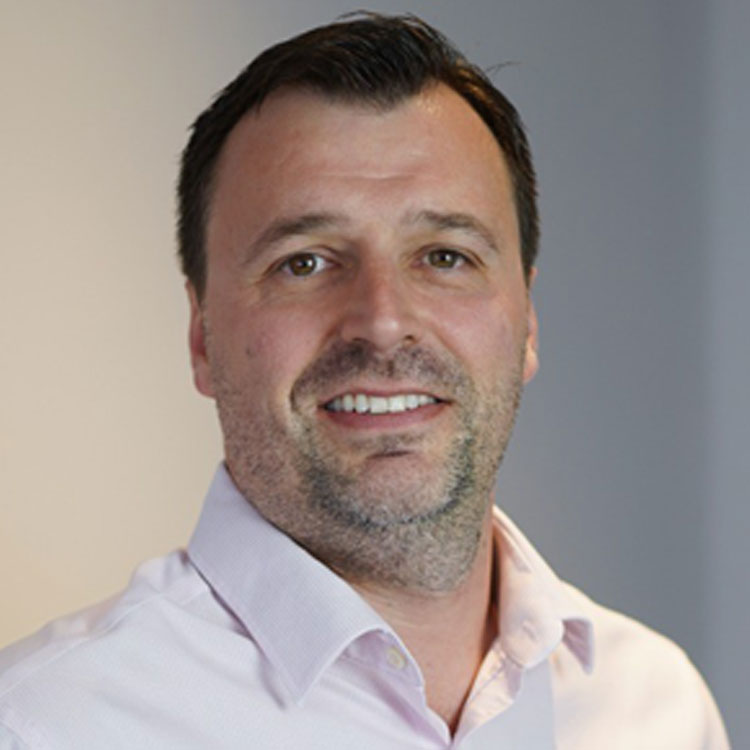 Simon Beresford
Solutions Sales Manager
Session 2
Title: A Customer Case Study - A Strategy for Reporting and Analytics with Oracle Fusion Applications
Learn how a public sector entity in Scotland transformed its reporting and analytics capabilities with a modern, flexible platform. With this strategic project, the business users are provided with self-service access to a reporting solution for Oracle fusion Finance and HR data. The risk associated with Oracle Discoverer is also mitigated.
The customer gained more confidence in their reporting process. The initiative allowed for efficiency gains and the automation of various redundant processes. The Finance teams could now consolidate their GL transactions and interact/investigate/query the data to retrieve all sub-ledger transactions in a single report with little to no manual effort after 5 years of being on the Oracle Fusion cloud was a big win.
In this session, you will learn:
Why Ease/Self-service reporting of using is the key?
How is role-based user access important?
Understand how automation can help obtain efficiency gains with reporting processes.
How to tackle Integration with Oracle Cloud applications and reporting with other databases
If you're looking to upgrade your Oracle fusion reporting strategy and want to modernise your reporting processes, this session is a must-attend. Don't miss this opportunity to learn from a real-life customer success story and gain valuable insights into business intelligence best practices.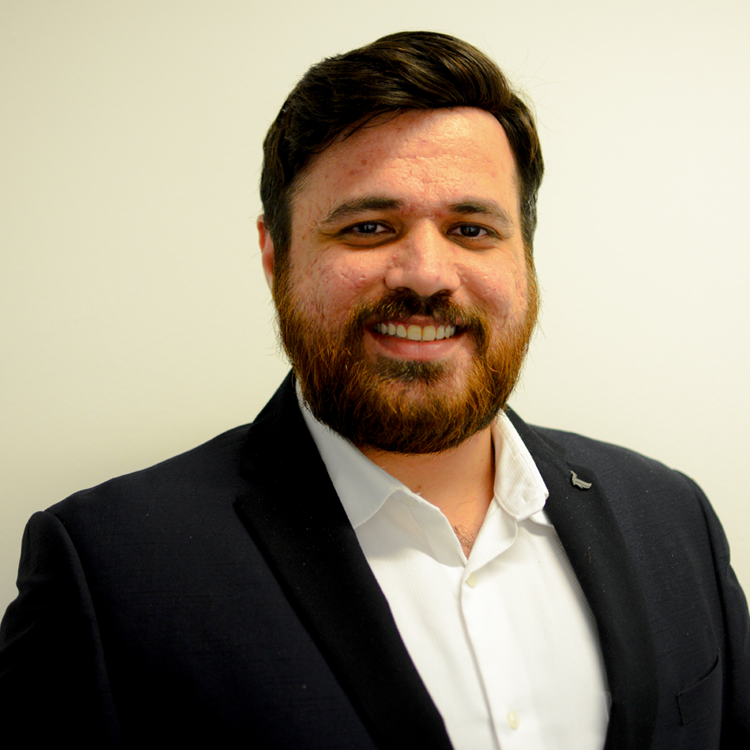 Rishabh Miglani
Solutions Manager, SplashBI
Save the Date!
We're excited to meet you. Mark your calendars, and stop by to meet our experts to explore how we can help with Oracle Applications reporting & analytics insights at your fingertips.
Additional Resources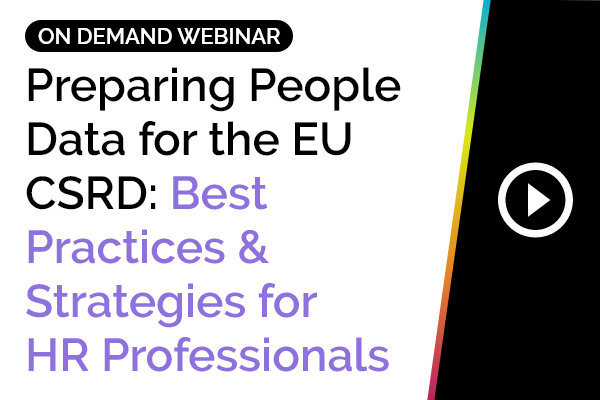 Preparing People Data for the EU CSRD: Best Practices and Strategies for HR Professionals
This panel session brings together a group of industry experts to delve into