Past Event
28 and 29 September 2021
Join us in September for our Autumn Tech Summit. After the success of our Spring Tech Summit we are back this Autumn to bring you experts and key speakers from across the globe.
Speaker Details:
Name: Rajat Sharma
Business Intelligence Solutions Manager
Time: 14:00 – 14:45
Topic – Optimize BI Solutions to Your Advantage
In the presentation, we would like to talk about different use-cases of HR and Finance users in optimizing their BI solutions.
We will talk about how the HR community of the leading retail industry is now easily calculating key metrics and data points. We will talk about how workforce analytics solutions can enable monitoring of the workforce headcount movement with metrics like Hire, Transfer, Moves, Bonus and Termination, etc. using the Manager Hierarchy and user security roles.
Further, we will also talk about how financial users of the leading music entertainment industry optimized their daily transactional reporting needs. We will also discuss how they optimized their lengthy manual processes of sending invoices to their suppliers.
Additional Resources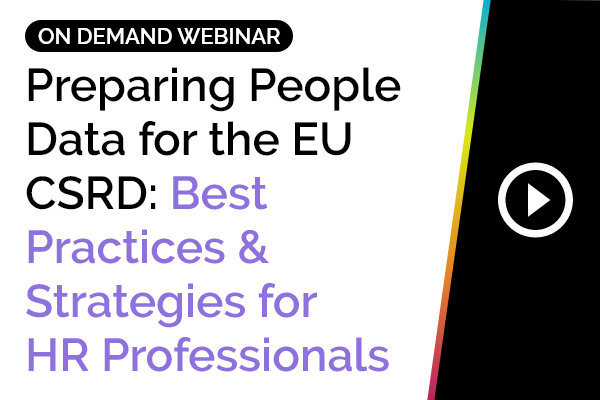 Preparing People Data for the EU CSRD: Best Practices and Strategies for HR Professionals
This panel session brings together a group of industry experts to delve into