Mark your calendars for April 11-13, 2023 – the SplashBI Virtual User Group Conference is coming!
Ready to take your SplashBI reporting and analytics to the next level? Join us at this virtual event, where you'll connect with SplashBI experts and other users, gain insights into their success stories, and learn best practices from industry leaders.
Eighteen hours of valuable knowledge, hands-on workshops, and networking opportunities spread over three days. Take advantage of this opportunity to maximize the use of SplashBI's powerful tools and analytics capabilities.
Save the date and register now for the 2023 SplashBI Virtual Users Conference!
Additional Resources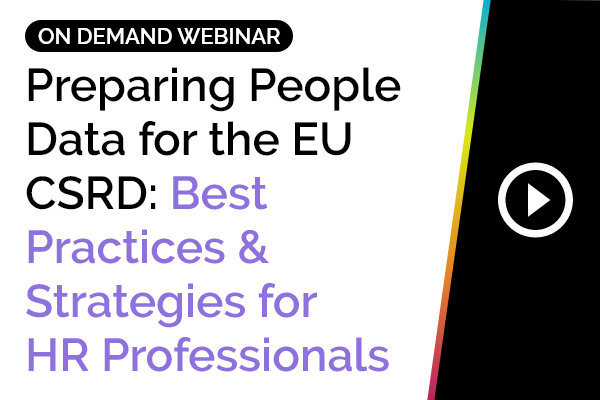 Preparing People Data for the EU CSRD: Best Practices and Strategies for HR Professionals
This panel session brings together a group of industry experts to delve into