Graham Spicer Promoted To Country Head, EMEA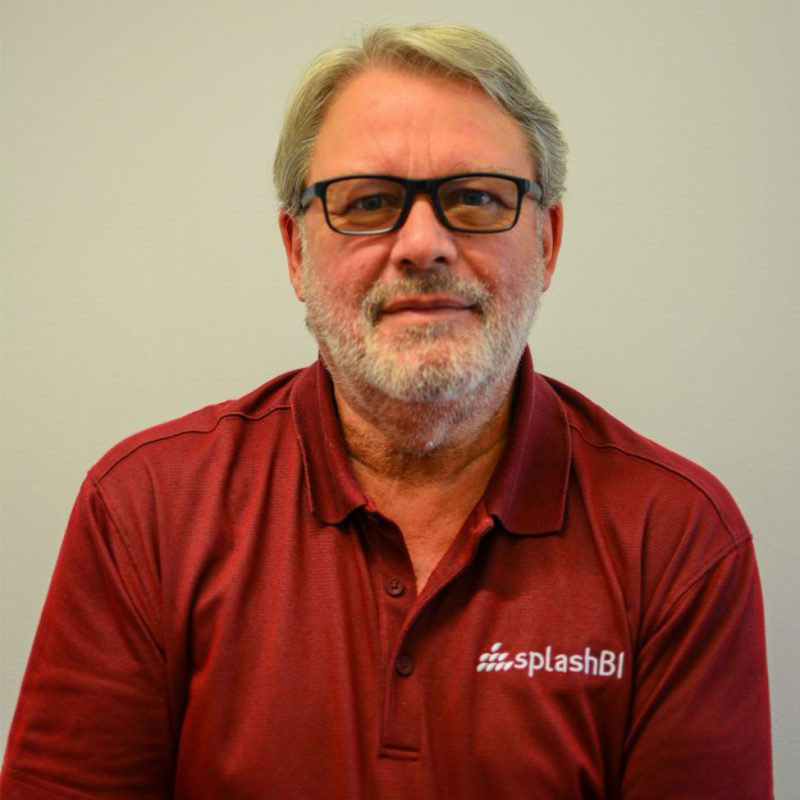 SplashBI is thrilled to announce the promotion of Graham Spicer from Sales Director, UK to Country Head, EMEA. In the new role, Graham will apply his 40+ years' experience to ensure that SplashBI customers continue to fully leverage their company data for positive business outcomes.
Naveen Miglani, CO-Founder and CEO of SplashBI, comments, "SplashBI helps organizations make the very best business decisions by providing instant access to data from disparate systems in the form of reports, visualizations, and trends. Graham has excelled in supporting customers within the EMEA region and we're excited to see what is next from his division."
Graham Spicer, Country Head EMEA at SplashBI added, "I'm incredibly excited with my new role and I'm looking forward to further contributing to SplashBI's continued growth within the EMEA region."
Following the promotion of Graham, exciting opportunities will soon be posted for new positions that SplashBI will immediately require. Follow us on Twitter & LinkedIn and stay up to date with the latest happenings!