SplashBI Hires Global Channel Sales & Business Development Expert
Andrew Simmons joins SplashBI, Inc. as Executive Vice President, Global Channels.
SplashBI announces the addition of Andrew Simmons, a talented and seasoned international business executive, to the corporate leadership team.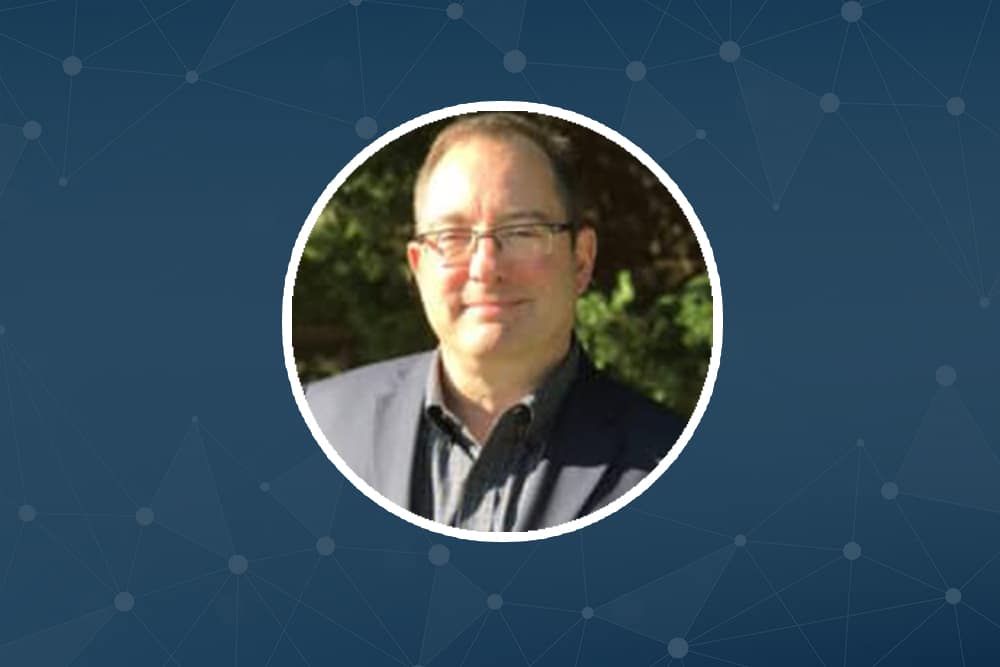 Andrew brings over 20 years of experience in the B2B Software Industry to SplashBI. He has used his expertise to lead and manage international sales and business efforts for numerous technology companies, including Fresh Technology Group, Cubix Corporation, Lockheed Martin and Sage Software.
His knowledge of international relations and channel sales will be used to expand the global presence of SplashBI. With a deep understanding of international business and cultural relations, Andrew will be responsible for building the partner program and team necessary to expand SplashBI's Self-Service Reporting and Analytics capabilities world-wide.
"We are incredibly excited to add Mr. Simmons and his unique skill set to the SplashBI family," says Naveen Miglani, SplashBI's CEO. "Global demand for SplashBI's self-service reporting capabilities and visualizations is at an all-time high. With Andrew on the team, we will be able to meet the world-wide demand by easily delivering our BI Solutions through various Global Channel Networks."
Andrew has spent the last 12 years serving in key executive roles at PeopleFluent, formerly known as Aquire. Most recently as Vice President of International Sales and Global Channel Partner Program, Andrew built and managed the global business partner channel that delivered more than 1500 customers in over 100 countries.
"It is a great honor to be part of SplashBI and the impressive team of engineers and business professionals," states Andrew Simmons.
"SplashBI is redefining how organizations visualize enterprise data from across all platforms to make intelligent decisions and run their businesses effectively."
He has received degrees from Georgetown University in Linguistics and Languages, American University in International Relations, Pontifícia Universidade Católica do Rio de Janeiro in International Finance and Economics, and a Contract Law Certificate from The University of Virginia.
About SplashBI, Inc. (USA) SplashBI, delivers technologically advanced business intelligence and reporting software solutions. With the ability to connect to any datasource and application, SplashBI empowers users by delivering real-time access to data analytics on any platform (web, Excel, and mobile).
To learn more about SplashBI, Inc., visit us at: www.splashbi.com
Press Contacts:
Marc A. Ramos
CMO
SplashBI, INC
[email protected]
Tel: 1 866.363.1752