Maintaining Human Perspective Through Automated Decision Making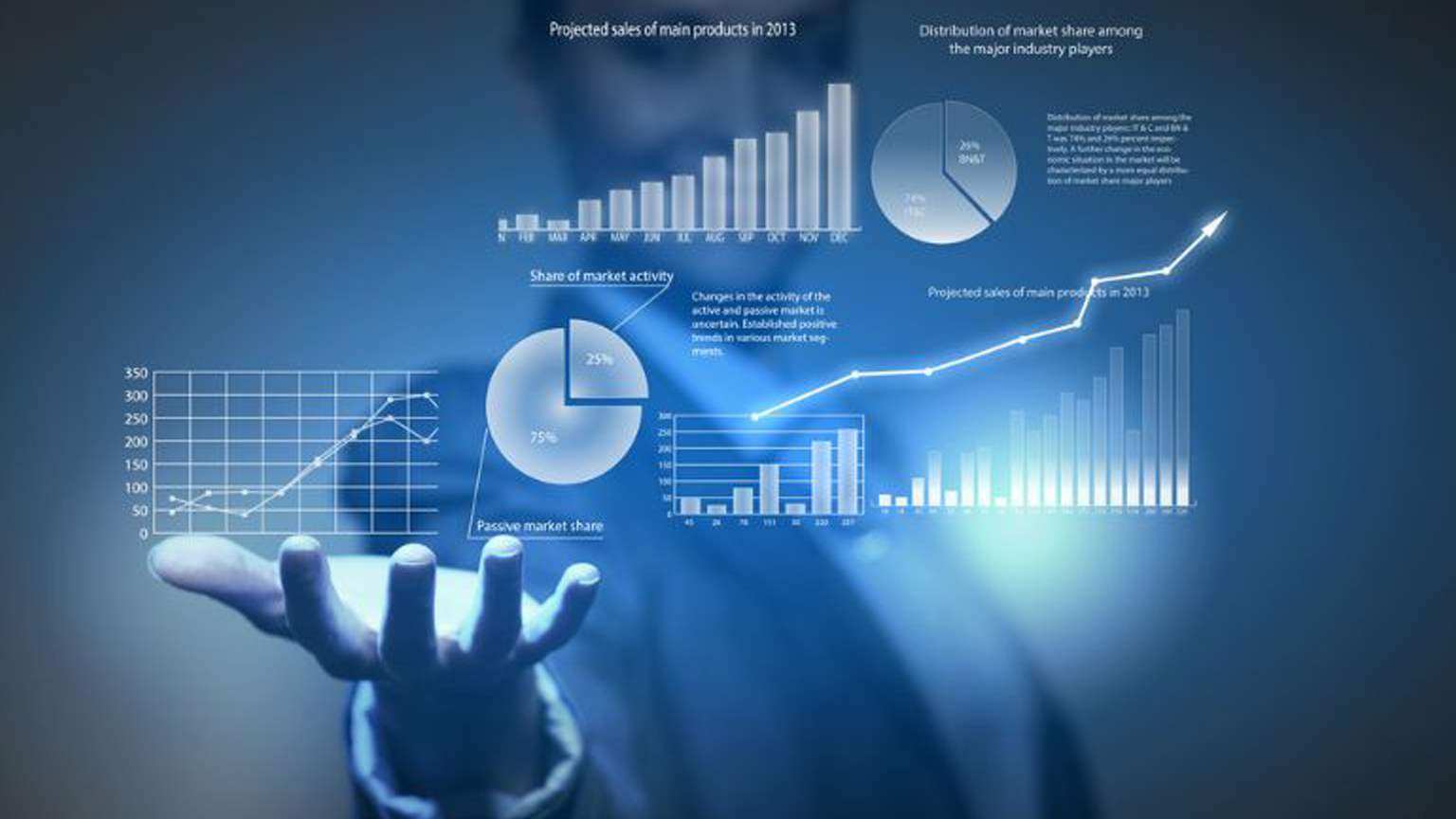 As businesses embed their data in the cloud, improve scalability, improve data infrastructure and generate high-impact insights, they are investing heavily. When applied to the strategy and decision-making of insurers, these investments are valuable. A decision-making process based on reliable, valid data, not gut feel or intuition, can be more informed or even automated when your data sources include both existing and new sources.
Based on this, automated decision making instead of human insights from within the business appears to be the 'new shiny thing' with decision making. However, this doesn't always make it the right decision.
Why not? Why is a data-based, automated process an incomplete approach to decision-making in business? There are a number of potential pitfalls. Firstly, data changes constantly and is not one hundred percent accurate, therefore it shouldnt be leveraged as the final say. It means that teams should rely on the data to influence in making decisions, not lean on it solely.
Kiran Pasham, Chief Architect / President and Co-Founder of SplashBI explains how data can't replace the human element of industry expertise or experience and how human experience is reliant on how to approach things in a humane way, rather than robotic.
Digital vs. Human
Automated decision-making may have the upper hand on traditional, gut-feel decision-making, but there's a neutrality between them. It comes from having a process that starts with all relevant, real-time data and ends with decision-makers understanding the full scope of their options, relying on a combination of experience and data to make a choice. Businesses looking to increase return on capital, decrease expenses and engage employees should consider that all of these objectives are attainable with the right information and decision-making.
As data plays a more significant role in decision-making, human perspective is needed for reliability. Reliable data is essential to good decision-making. There are too many variables impacting employees for it not to be incorporated as thoroughly as possible, especially when businesses have access to tools and platforms that enable it.
Data is pivotal within a business, but when important decisions need to be made, particularly those that impact the employee, the leadership in the room matters. Their expertise and experience with customers, partners, competitors and the market matters, and it should ultimately impact decision-making regardless of the automated insights and scenarios new technologies can provide.
It is crucial to put clear, useful data into the hands of decision-makers, who typically only receive brief summaries or recommendations. These individuals should have the tools and experience to understand the impact of different decisions as well as tools to monitor the outcomes of their decisions in order to adjust and refine the process moving forward.
Balancing Human Experience and Expertise with Data Insights.
To begin the balance, businesses should start by identifying gaps in their decision-making process and looking for opportunities and tools to fill them. This is an important first step in understanding how to leverage both data analytics and human expertise to help guide decisions in a balanced way. Building in additional time to examine different scenarios and their potential consequences is another important step to refining assumptions and understanding the impacts data can have.
While it is not an easy process to undertake overall, these steps can ultimately help businesses transition toward a decision science approach, which allows businesses to leverage human expertise and data and to treat decision-making like a science. Doing this not only gives businesses a better understanding of how different decisions perform and supports them in solving problems, without the headache that many traditional approaches involve.
Automating a process without sacrificing the human element is one of the biggest benefits. Rather than dictating choices for decision-makers, a decision science approach can help make sure that the final decision is the right one.