Organisational Right Sizing With SplashBI & HCM Systems Limited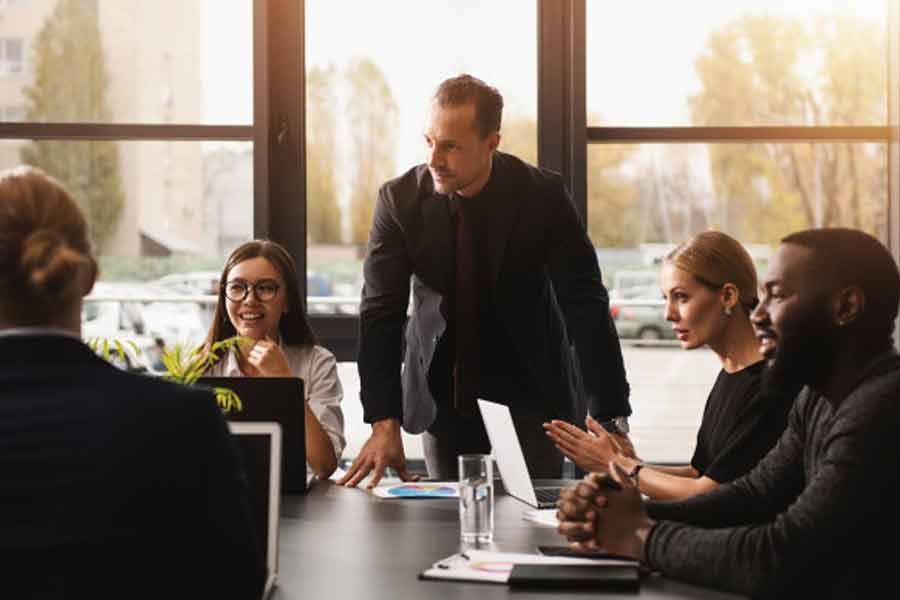 February 22, 2021 Brighton, England / Duluth, GA
– SplashBI, in collaboration with our partner HCM Systems Limited, is proud to announce that we are launching a ready-made solution to solve business problems related to Organisational Right Sizing.
Our Organisational Right Sizing Solution (ORSS) is built as a module for SplashHR, our People Analytics solution, and allows HR teams to gain a holistic view of their workforce, offering pre-built selection criteria covering Diversity, Performance, Compensation, Skills, Absences, and many other key organisational parameters.
"This really showcases how our partners are able to create a unique value proposition based on our People Analytics solution SplashHR, powered by SplashBI." says Steven Atkins, SplashHR Enablement Manager UK & EMEA. "HCM Systems Limited have developed a fantastic module in ORSS to unravel the complexities of managing organisational change which supports, out of the box, UK legislation for calculating redundancies. With the flexibility of our SplashBI platform, ORSS can be easily adapted to suit legislation around the globe".
"We recognised a need to provide a solution that helps companies manage the impact of Organisational Right Sizing and have a true insight into how proposed changes impact them. By having the information at hand in one view really means this process can be managed in line with country legislation. SplashHR really gave us the ability to create a super configurable solution that can scale to meet global needs – we have been impressed how we achieved this in such a timely manner" says Andy Fisher, Director and Founder of HCM Systems Limited.
"We are excited to be able to bring to market an extremely flexible offering using SplashHR and are looking forward to build other modular solutions as required. The configurability means organisations can really reduce the time to effectiveness with SplashHR".