UKG & SplashBI: Transforming the Workplace through DEI&B Metrics
Our DEI&B dashboards for UKG users provide visibility into metrics that empower HR and business leaders to understand how their diversity policies are working.
Download our datasheet and uncover answers to these top questions
How diverse is your current employee population?
Do you have location, department, or managers with diversity issues?
Where are my sources of bias in recruiting, development, compensation, and performance management?
Is there diversity in the leadership? How to remedy the diversity issue?
Can you identify your top-performing women and minorities?
Demonstrate progress against diversity goals.
Additional Resources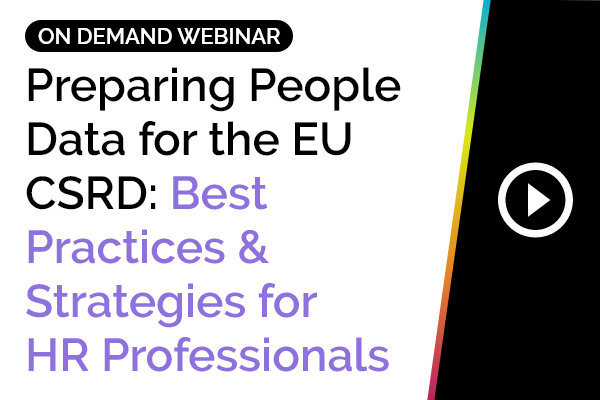 Preparing People Data for the EU CSRD: Best Practices and Strategies for HR Professionals
This panel session brings together a group of industry experts to delve into
People analytics, also known as HR analytics and reporting, is the use of data analysis…
Timecard reporting & analytics refers to the process of analyzing data from employee…