People Analytics & Reporting using UKG Pro
People analytics, also known as HR analytics and reporting, is the use of data analysis and quantitative methods to gain insights into various aspects of an organization's human resources. The goal of people analytics is to help organizations make more informed and data-driven decisions about their workforce, including hiring, retention, performance management, and employee engagement.
SplashHR (SplashBI's HR Reporting Solution) provides organizations with real-time data insights into their workforce, allowing them to make informed decisions and optimize their workforce strategies. The solution is integrated with SplashBI system through its REST API.
Additional Resources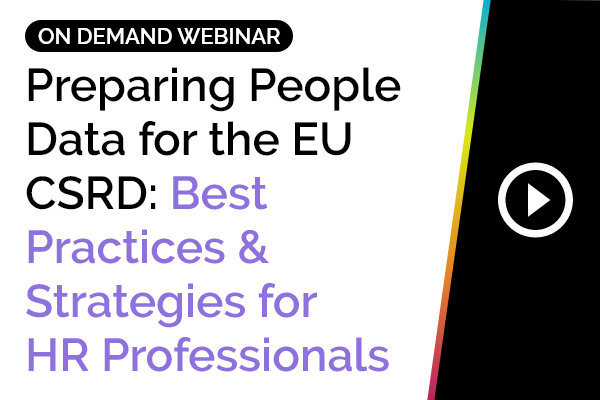 Preparing People Data for the EU CSRD: Best Practices and Strategies for HR Professionals
This panel session brings together a group of industry experts to delve into
Our SplashBI reporting and analytics solution (SplashHR) helps public safety agencies…
Timecard reporting & analytics refers to the process of analyzing data from employee…