SplashBI Goes Gold with Oracle
SplashBI, leading provider of advanced business intelligence and data reporting solutions, today announced that it has achieved Gold level status in OraclePartnerNetwork (OPN). As a Gold level partner, Oracle has recognized SplashBI for its commitment to establish Oracle-related knowledge in delivering specialized data analytics solutions and for empowering organizations to make data-driven decisions across their entire enterprise.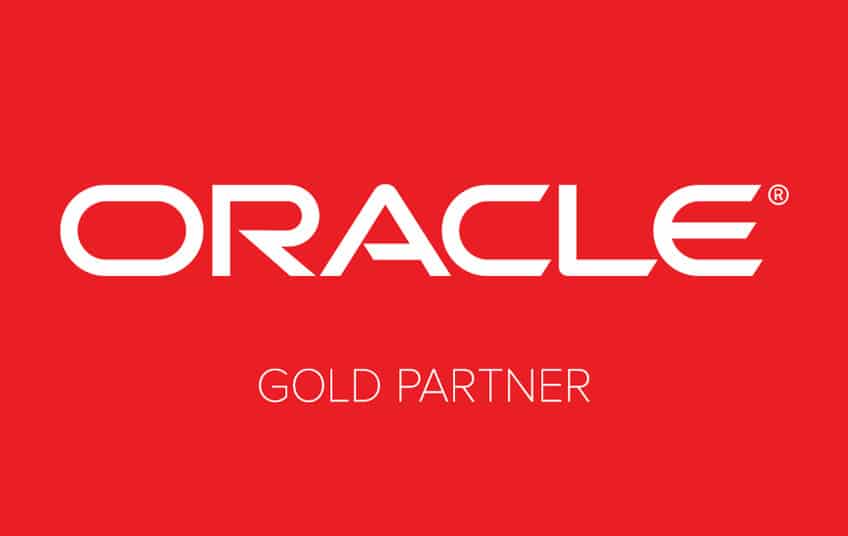 With its Gold level status, SplashBI receives the benefit of being able to develop specializations that will allow them to grow their business, increase their expertise, reach higher levels of customer retention, and create differentiation in the marketplace. Gold members also become eligible to resell all Oracle Technology products and can apply to resell Oracle Applications and Industry Solutions.
"The SplashBI company was built on the idea of increasing functionality and efficiency by helping our clients understand their data. Many organizations are unaware of the potential benefits that their data can provide, often missing out on opportunities for growth," said Naveen Miglani, CEO of SplashBI. "Our partnership with Oracle will allow SplashBI to develop powerful specializations that will continue to enhance the customer experience and streamline their data reports with our feature-rich platform."
Other benefits of becoming a Gold level partner include: access to Oracle account representatives and My Oracle Support updates for all products, discounts on training, limited free assessment/exam vouchers, reduced rates on the purchase of Oracle licenses for internal use, discounts on advances customer services and more. For more information about the benefits of becoming an OPN Gold level partner, please visit: https://www.oracle.com/us/partnerships/index.htm
About SplashBI
At SplashBI, we create tangible value for our clients by providing powerful and cost-effective business intelligence solutions while aiding organizations in making data-driven business decisions. Our platform provides users with the functionality to easily create, modify, and run dashboards anywhere, anytime with both cloud and on-premise connectivity. From data visualizations to integrations, implementations, and upgrades—we stand by our clients as partners, advisors, and friends.
About Oracle PartnerNetwork
Oracle PartnerNetwork (OPN) is Oracle's partner program that provides partners with a differentiated advantage to develop, sell and implement Oracle solutions. OPN offers resources to train and support specialized knowledge of Oracle's products and solutions and has evolved to recognize Oracle's growing product portfolio, partner base and business opportunity. Key to the latest enhancements to OPN is the ability for partners to be recognized and rewarded for their investment in Oracle Cloud. Partners engaging with Oracle will be able to differentiate their Oracle Cloud expertise and success with customers through the OPN Cloud program – an innovative program that complements existing OPN program levels with tiers of recognition and progressive benefits for partners working with Oracle Cloud. To find out more visit: https://www.oracle.com/partners.
Media Contact:
Marc A Ramos
CMO