Rollin' in Our 5.0 – Release of SplashBI Software Version 5.0!
We are excited to announce the release of SplashBI Software Version 5.0.  With more than 100,000 resource hours, v5represents one of the largest version enhancements in SplashBI history.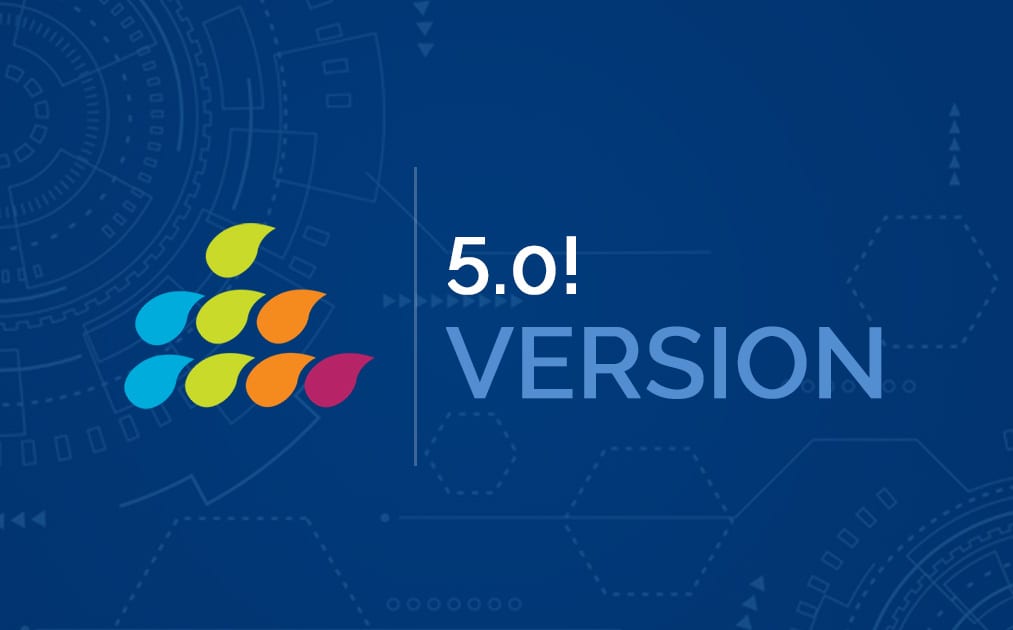 "The current economic situation and remote working has not slowed the efforts of our development team," says Kiran Reddy Pasham, Co-Founder, President and Chief Architect. "If anything, our development team of about 150 individuals has pulled closer together despite the new way of working, and has delivered a powerful new version which includes all our pillars, SplashEBS (Oracle EBS), SplashDM (Discoverer Migration), SplashOC (Oracle Cloud Applications), SplashHR (Workforce Analytics), SplashGL (Finance), & SplashCRM (Sales & Marketing). I also want to personally thank them for their tireless effort."
What's new and improved with 5.0?
The SplashBI Platform now includes dramatic Dashboard Improvements complete with a Predictive Analytics Engine and enhanced Adhoc Chart capabilities where Users can modify chart to view data with different fact and dimensions without editing the base chart.  We have included a more robust Excel Connect, Connectors, Migration Utilities and Documents.
For the Oracle Cloud Applications community, SplashOC now includes a sophisticated Oracle Cloud Connector. Thanks to our current clients with their feedback and recommendations, SplashOC is the go-to reporting solution for all Oracle Cloud Users.  SplashOC can now handle tables with BILLIONS of rows.  New HCM modules include Payroll Dashboard, Absence, Time and Labor, & Taleo Reports.  While Finance adds Projects & Expenses modules.  This brings SplashOC to about 600 Total Reports.
SplashHR (Workforce Analytics) definitely has some major enhancements.  New Modules include Recruit, Perform, and Flight Risk Dashboard (Predictive Analytics)!  Users of SplashHR can now enjoy and leverage over 15 pre-built Dashboards complete with over 800 Metrics / Charts!
In v5, SplashGL – Financial Reporting in Excel now supports Oracle Cloud ERP (Financials) and Oracle EBS.  Also, Oracle EBS has real-time and datamart options.  With these enhancements, GL users can now easily migrate to SplashGL for long-term preparedness.
For EBS users, SplashEBS is now CERTIFIED on 12.2.9 and Read-Only schema Reporting.
SplashCRM has been released with 7 Dashboards, 125 Charts and 42 Reports which will make life easier for Sales & Marketing folks!  The v5 release now supports Salesforce and SugarCRM as data sources. SplashCRM is also available in the SFDC Marketplace!
For more information on SplashBI v5 or to get started, simply click here to schedule your personal call.
About SplashBI:
At SplashBI, we create tangible value for our clients by providing powerful, cost-effective business intelligence solutions. We help organizations make data-driven business decisions. Our platform provides the functionality to easily create, modify and run dashboards and reports anywhere, anytime with both on-cloud and on-premise connectivity. From data visualizations to integrations, implementations and upgrades—we stand by our clients as partners, advisors, and friends.
Media Contact:
Marc A Ramos
CMO
[email protected]