How To Run a SQL Query in Oracle Fusion Cloud Environment | Whitepaper
As you probably know by now, there are multiple ways to extract desired data out of Oracle Cloud SaaS applications including HCM/ERP/SCM cloud.
The whitepaper outlines steps to the quickest and easiest way to extract data by running a SQL query in Oracle Fusion Cloud with SQLConnect. Download now.
Additional Resources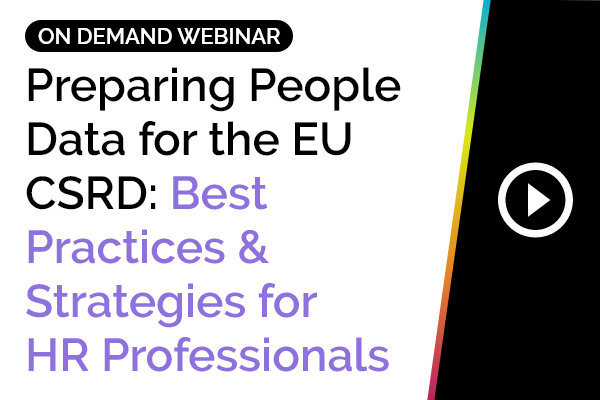 Preparing People Data for the EU CSRD: Best Practices and Strategies for HR Professionals
This panel session brings together a group of industry experts to delve into