13th Oct, 11 AM EST, 4 pm BST
The Secrets of SplashBI's Excel Connect
SplashBI's Excel Connect is FREE and it comes with each SplashBI license. Using the basic functionalities of Excel and combining them with SplashBI's Excel Connect, the options are endless in analyzing data. In this training course, let's dive into the hidden features of Excel Connect and open a dimension of analysis that may facilitate many of your reporting needs. If you are spending a lot of time running SplashBI reports and downloading them into Excel, let's cut down time on this process. We'll show shortcuts and efficiencies for running SplashBI reports in Excel Connect.
Welcome to the new SplashBI community!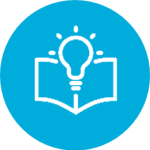 Knowledge Base
Newsletters, Trainings, Webinars, Tips & Tricks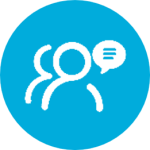 Community Portal:
Interactive, GO-TO channel for getting answers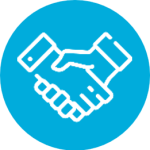 Collaborative:
Idea Exchange, Voting (features/functions), Customer Reference, Testimonials, and more!