Get Acquainted:

New SQL Connect Upgrades and the Power of XL Connect
Thank you for being a vital member of the SQL Connect community! We are continually innovating and enhancing our software, all to supercharge your workflow with more efficiency and ease. In our upcoming webinar, we're thrilled to unveil a suite of powerful new features and improvements that are game-changers. Here's a sneak peek:
1. Offline Mode: Navigate long-running queries without timeouts, enhancing productivity and workflow continuity.
2. Improved User Interface: Experience enhanced intuitiveness and ease of navigation, making your tasks more efficient.
3. Expanded Query Size: Execute more substantial queries effortlessly, allowing for more profound data analysis and management.
In this session, explore how to elevate your operational reporting with Oracle Fusion using XL Connect. This powerful yet user-friendly Excel plugin streamlines and simplifies how you engage with Oracle Fusion Apps, revolutionizing operational reports across Finance/ERP, HCM, Supply Chain, and more.
We'll show you how to:
Craft and customize reports directly within Excel
Implement on-the-fly modifications to your reports
Harness Excel's rich features to enhance your Oracle Fusion data
Reserve Your Seat Now! Join us to uncover new dimensions of convenience and capability in your workflow. Let's innovate together!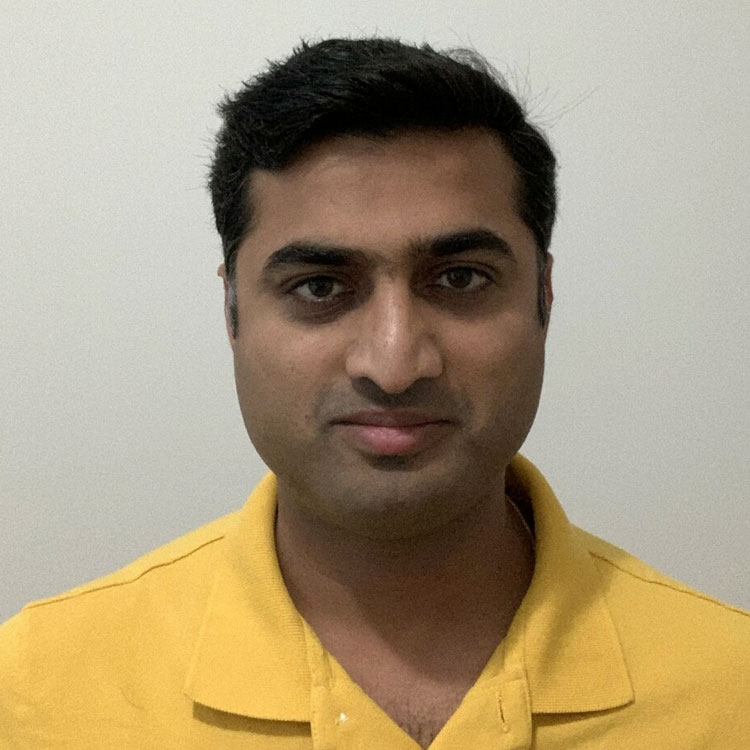 Sharath Marri
Solutions Architect at SplashBI
Sharath Marri serves as a Solutions Architect at SplashBI, where he champions advancements in Oracle solutions and data analytics. A holder of a Master's degree in Computer Science and enriched with over 13 years of industry experience, Sharath specializes in Oracle E-Business Suite, Oracle Cloud Finance, and Supply Chain Management. His journey from developer to senior manager across multiple companies underscores a rich tapestry of technical expertise. At SplashBI, he now helms SQL Connect, focusing on continual innovation and enhanced user experiences in the realm of data analytics.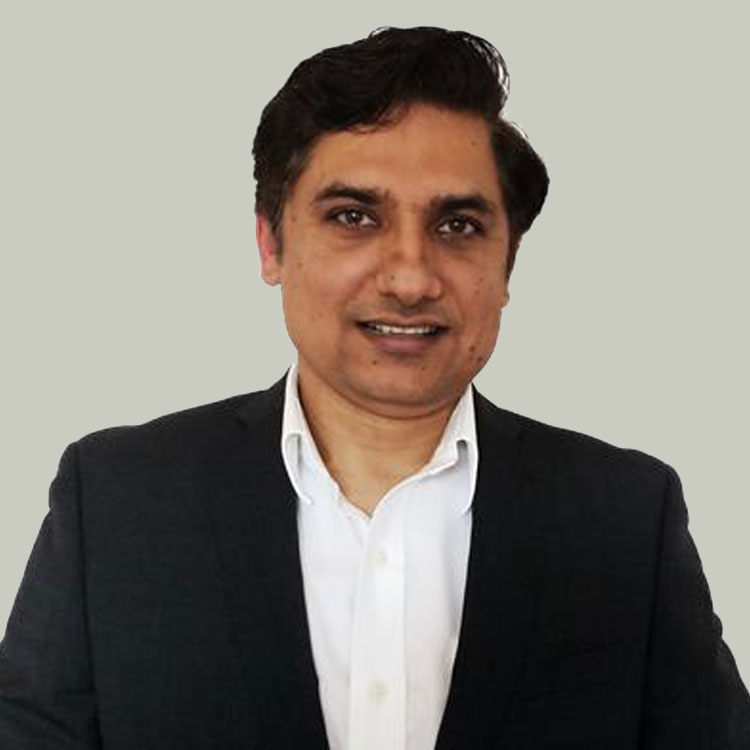 Sumit Dahiya
Technical Director
With 20 years in business analytics and software development, Sumit Dahiya stands out as a versatile expert across several sectors. As SplashBI's Technical Director, his duties span product development to Oracle Fusion Cloud Applications reporting. He excels in integrating and managing critical business software, whether cloud-based or on-premises. Starting at Oracle, Sumit has become a recognized figure, frequently speaking at Oracle User groups. His expertise fuels SplashBI's drive towards innovation and excellence.
Additional Resources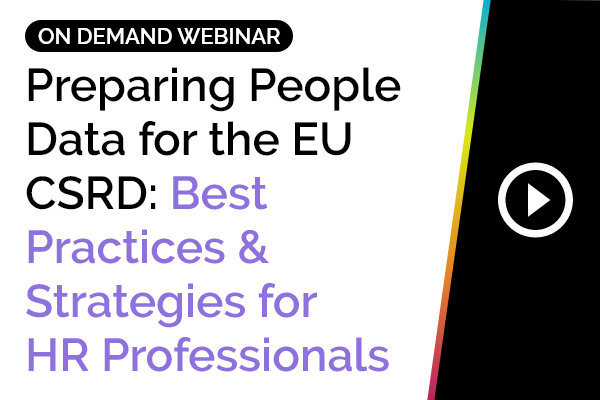 Preparing People Data for the EU CSRD: Best Practices and Strategies for HR Professionals
This panel session brings together a group of industry experts to delve into