Advanced Reporting using SplashBI
This training session is designed as a follow-up to our SplashBI Reporting Basics session. In this session, we will explore advanced aspects of report building within SplashBI to empower you with a deeper understanding of its reporting capabilities. The topics we will cover include:
– Creating calculated columns
– Dependent Filters.
– Totals
– Aggregation
– Triggers
– Drilldown
By the end of this training, you will have a solid grasp of these advanced features, enabling you to harness the full potential of SplashBI for your reporting needs.
Welcome to the new SplashBI community!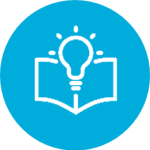 Knowledge Base
Newsletters, Trainings, Webinars, Tips & Tricks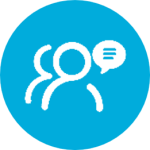 Community Portal:
Interactive, GO-TO channel for getting answers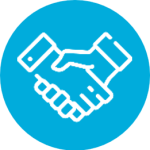 Collaborative:
Idea Exchange, Voting (features/functions), Customer Reference, Testimonials, and more!