#SplashTrains: Maximizing Report Customization in SplashBI
As end users and developers, you may have different requirements on how to make ad-hoc changes to reports in SplashBI. In this training session, we will explore the various methods that you can utilize to make modifications to reports in SplashBI. The goal of this session is to provide a comprehensive understanding of the reporting functionalities of SplashBI to meet your specific reporting needs.
Welcome to the new SplashBI community!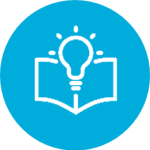 Knowledge Base
Newsletters, Trainings, Webinars, Tips & Tricks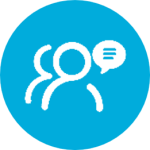 Community Portal:
Interactive, GO-TO channel for getting answers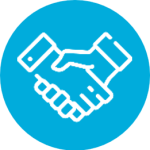 Collaborative:
Idea Exchange, Voting (features/functions), Customer Reference, Testimonials, and more!