How to Burst with SplashGL
Burst is one of the most powerful features of SplashGL and YOU are using it wrong!
Let us train you on how to maximize the Burst feature for your enterprise with Scheduling and Distribution to lower business process hours.
And, quite frankly, if you find a use case for your enterprise it could lower your overhead by simply using Burst in SplashGL.
Welcome to the new SplashBI community!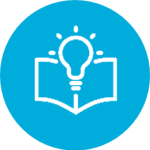 Knowledge Base
Newsletters, Trainings, Webinars, Tips & Tricks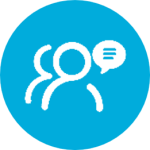 Community Portal:
Interactive, GO-TO channel for getting answers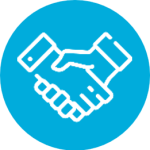 Collaborative:
Idea Exchange, Voting (features/functions), Customer Reference, Testimonials, and more!