The Ten Best Practices For Excellent Reporting In Excel
Any reporting process has the same goal: get valuable data from reports that are accurate, trustworthy, and quick. However, it can be unnerving to meet all the parameters and ensure that your reports are accurate and complete. Anyone with a finance background is familiar with Microsoft Excel.
Experts of the finance world know that excellent reporting begins with well-organized reporting practices and accurate data. It is the end goal to make reports that are accurate, interactive, and improve usability. Find out what the best practices are to achieve just that.
Additional Resources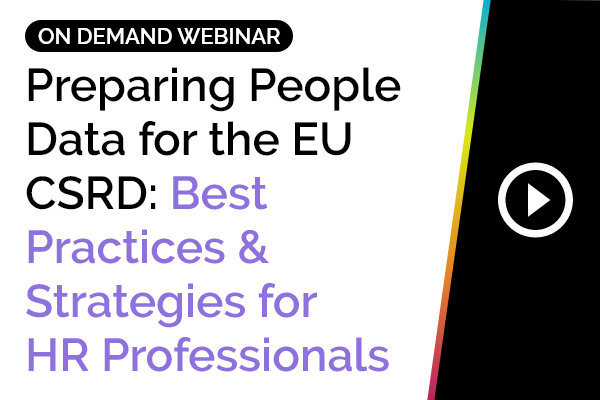 Preparing People Data for the EU CSRD: Best Practices and Strategies for HR Professionals
This panel session brings together a group of industry experts to delve into